Hi, I'm Emily!
What would it feel like to strip away superficial, modern-day expectations and get clear about who YOU really are?
As a speaker and coach, I help you drown out the noise in order to experience more joy, goodness and magic in your health, relationships, finances and career. We uncover your deepest desires and create real momentum so you can wake up excited and go to bed proud and happy — every day.
From coaching to speaking and my shop of Good Vibe Goods, there's a perfect path for you.
Need an energetic live workshop, transformational speaker or professional training? Let's DO THIS.
Midlife Redefine is community + coaching for women ready to take action and live with COURAGE.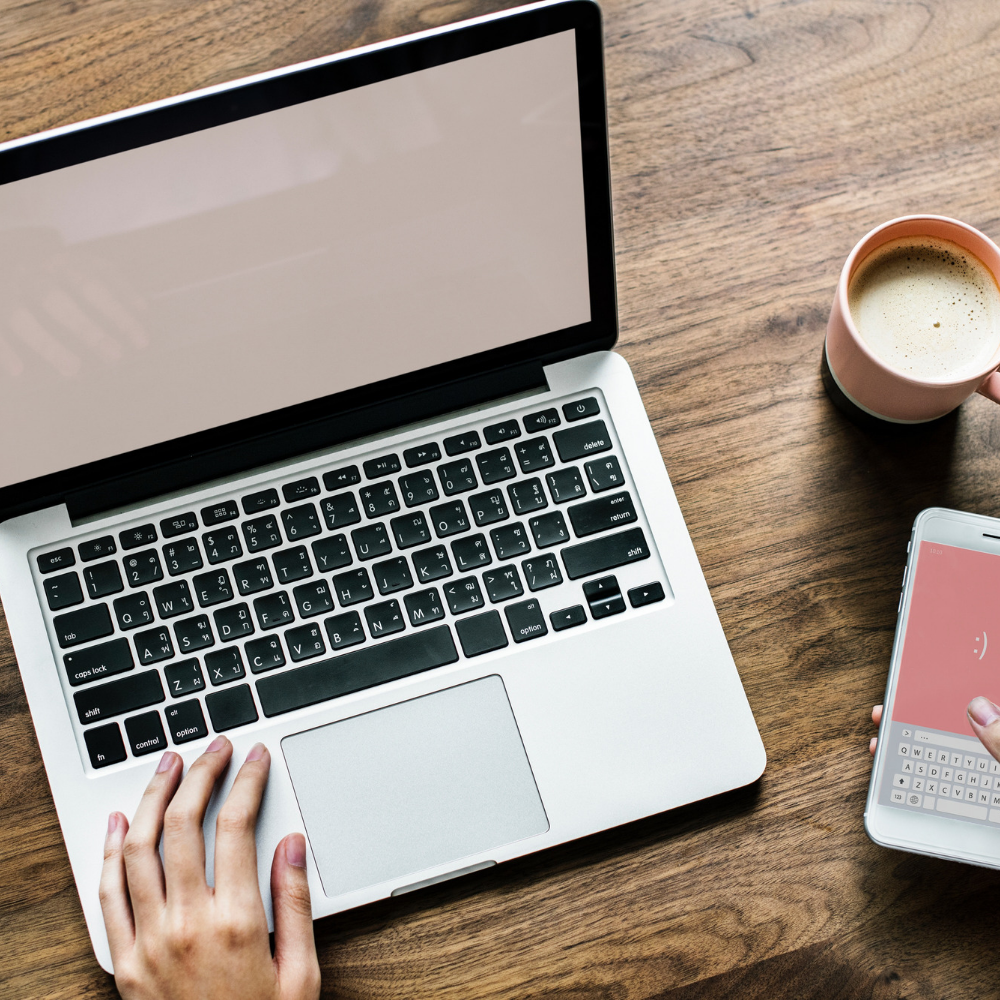 Projects and programs to get you out of your comfort zone and into the healthy, happy life you're seeking.
Thirsty Thursday
We're all thirsting for more…
…adventure, connection, inner calm, love, fresh air? Start where you are with what you have. Action is always rewarded. Ask yourself, what can I do today to move in the direction of my dreams? Then take that step!

…success? Take a moment to identify the thing(s) that organically and inevitably create desired results. The ultimate goal of any goal is to be happy. Use your time and effort with intention!
…healthier, more loving relationships with OURSELVES? Give this two-second spiritual practice a whirl.